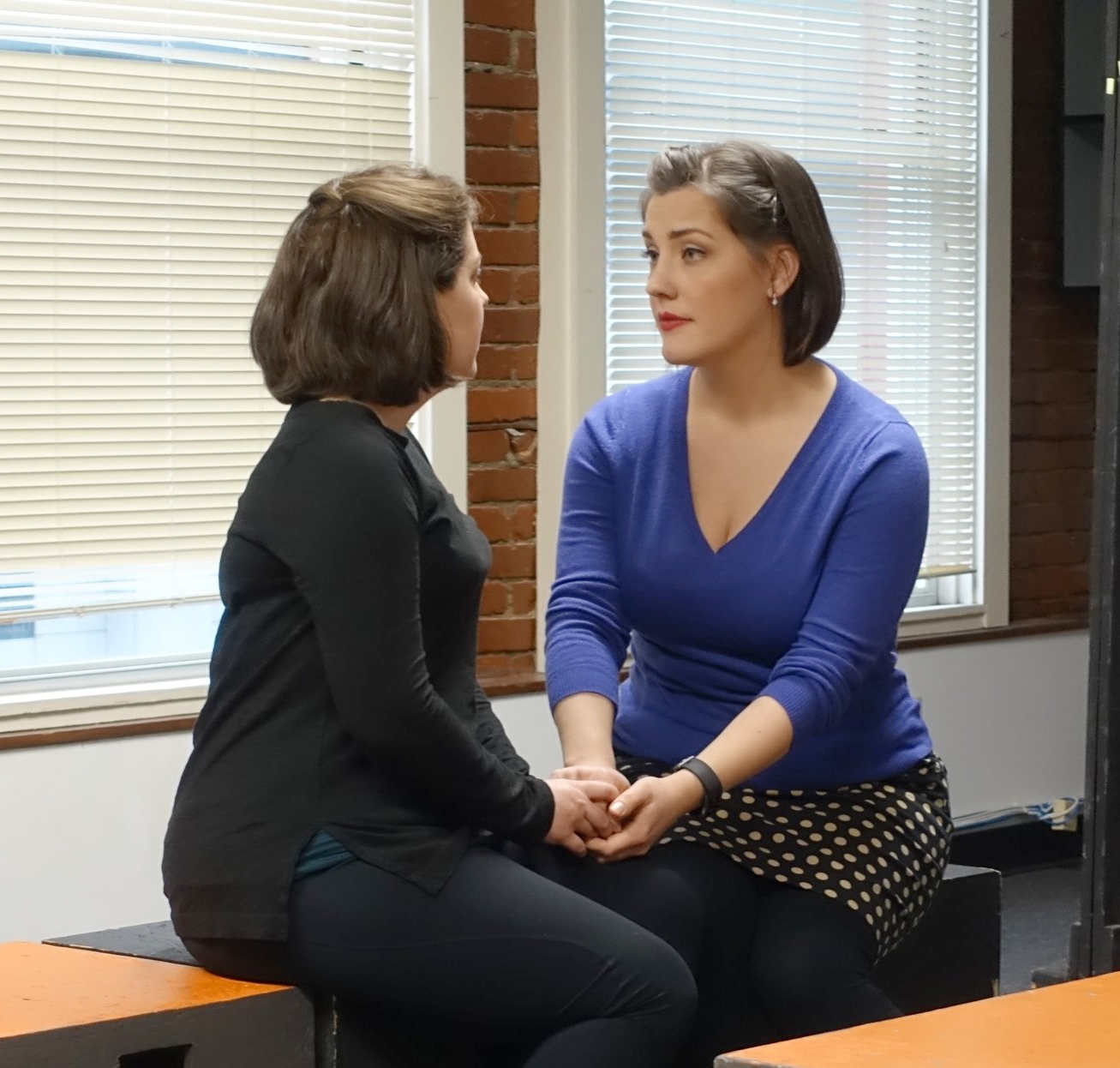 Check me out as Norma in ReAct Theatre's Perfect Arrangement by Topher Payne. Playing March 24 - April 15, 2017 at 12th Ave Arts.
It's 1950, and two State Department employees have been tasked with identifying sexual deviants among their ranks. There's just one problem, both are gay and have married each other's partners for the perfect cover! Don't miss this delightful screwball comedy and provocative drama rolled into one! TICKETS HERE
(Wait, did you think we were doing Maple and Vine? ...read all about it in my upcoming blog!)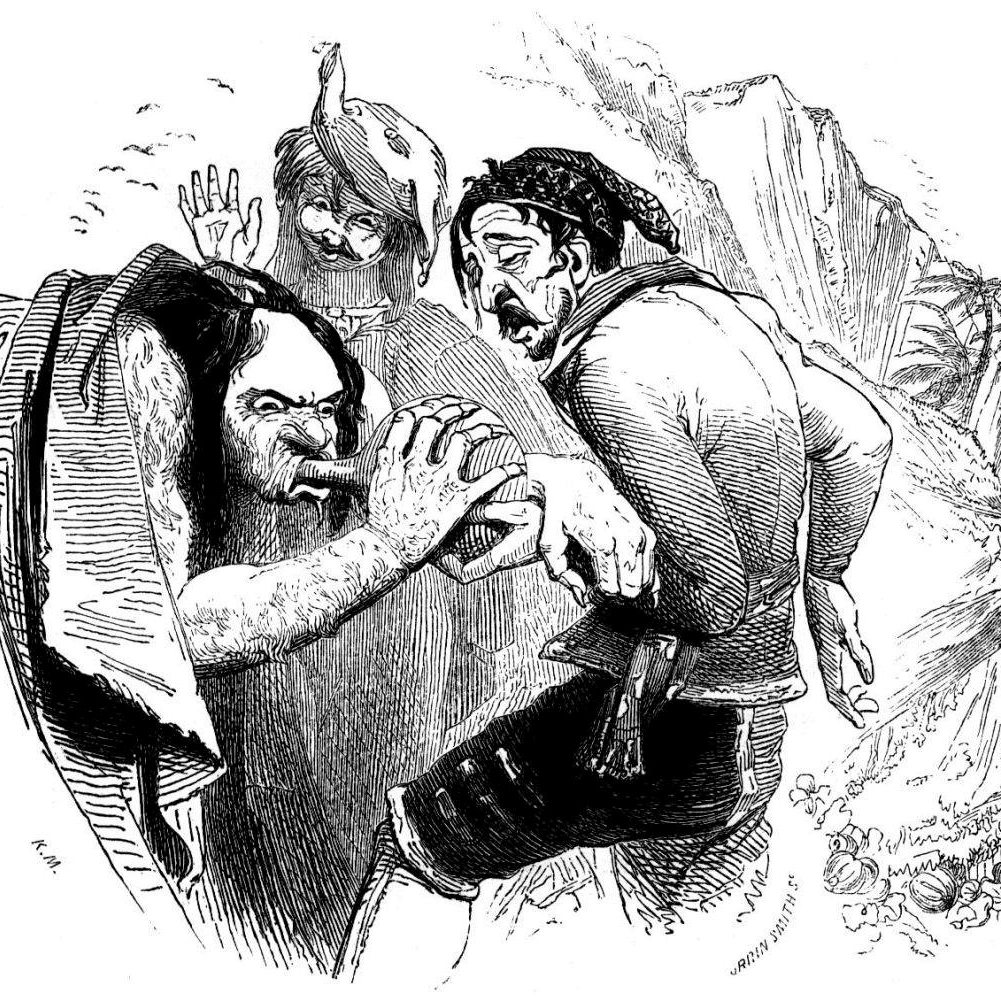 I'll be playing Prospero in Seattle Shakesbeerience's Shirley Tempest. April 10 and 24, 2017. Tickets are FREE, but reservations strongly suggested.
Seattle Shakesbeerience brings the plays of William Shakespeare to life through events that are fun, informal, outside the box… and a little dangerous. For anyone who likes Shakespeare and everyone who thinks they don't.
Monday 4/10 at 8pm - Naked City Taphouse and Brewery - SOLD OUT

Monday, 4/24 at 8pm - Raconteur (at Third Place Books in Seward Park) - TICKETS HERE
I'll be gracing the stage as Louise in Reboot Theatre's Private Lives by Noel Coward. Playing May 5 - 20, 2017 at The Slate Theatre.
Written in 1937 by the universally beloved Noel Coward, PRIVATE LIVES follows the story of Amanda and Elyot, two divorcees who have coincidentally booked honeymoon suites with their new (and wholly unsuitable) spouses next to each other. Hilarity and passion ensue when Amanda and Elyot rekindle both their romance and ire, with their new spouses in hot pursuit. TICKETS HERE